LaSGeG is a unique laparoscopic course aimed at the general gynaecologist wanting to expand their skills in laparoscopic surgery. This consist of 1 day observing live operating with dry lab and then 1 day in the animal lab.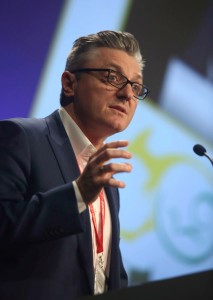 A/Prof George Condous
He is Associate Professor of Gynaecology at Sydney Medical School Nepean, University of Sydney with special interests in Gynaecological Ultrasound and Advanced Endosurgery. He is also Head of Discipline of Obstetrics and Gynaecology at Sydney Medical School Nepean, University of Sydney. He set up OMNI Ultrasound & Gynaecological Care in 2007 which now has 3 sites in Sydney (St Leonards, Macquarie St & Penrith).
Associate Professor Condous was at the 23rd World Congress. He gave a Plenary lecture on Factors impacting on early pregnancy growth.
He is also actively involved with post-graduate ultrasound education including the annual running of the ISUOG Clinical Ultrasound in reproduction, early pregnancy and first trimester courses for Sonologists, Radiologists, Sonographers and Gynaecologists in Australia/China. He performs Advanced Endosurgery for pelvic masses, adnexal pathology, severe endometriosis and/or hysterectomy with VMO appointments at the SAN and Norwest Private Hospitals. He also runs RANZCOG accredited 'Hands on' Laparoscopic Workshops for Gynaecologists at the Kolling Institute RNSH.
Having completed his undergraduate degree with the University of Adelaide, he left Australia in 1993 and moved to London where he completed his training in Obstetrics and Gynaecology. During his Gynaecological Ultrasound Fellowship (2001 – 2003), he worked as a Senior Research Fellow at St George's Hospital, London. At St George's he set up the Acute Gynaecology Unit, the first in the United Kingdom. It was also during this time that he developed his great interest in Early Pregnancy and completed his Doctorate in Medicine at the University of London in the management of pregnancies of unknown location (PULs). He has developed many mathematical models for the prediction of outcome of PULs which have transformed the modern management in this field. In 2005, he returned to Australia where he completed his Laparoscopic Fellowship (2005 – 2006) at the Centre for Advanced Reproductive Endosurgery, Royal North Shore, Sydney.
He has edited four books including the "Handbook of Early Pregnancy Care" and "How to perform ultrasonography in Endometriosis", published over 200 papers in international journals and is internationally renowned for his work in Early Pregnancy and Endometriosis. He is the Associate Editor for Frontiers in Surgery as well as the Editor-in-Chief for the Australasian Journal of Ultrasound in Medicine (AJUM). His current research interests relate to the management of ectopic pregnancy, PULs and miscarriage prediction, as well as the use of transvaginal ultrasound, and in particular 'deep endometriosis ultrasound', to predict the extent of endometriosis. He is the Lead Investigator of the International Deep Endometriosis Analysis (IDEA) group.
He is Co-Chair for the International Society of Ultrasound in Obstetrics and Gynaecology (ISUOG) World Congress in Singapore 2017 and the Chair for the World Federation of Ultrasound in Medicine and Biology (WFUMB) World Congress in Melbourne 2019.
A/Prof Shannon Reid
BSc, MBBS (Hons), PhD, FRANZCOG, FRCSC, DDU
Conjoint Associate Professor, Western Sydney University
Dr. Shannon Reid BSc MBBS (Hons) PhD FRANZCOG FRCSC DDU is a Gynaecologist, Advanced Laparoscopic Surgeon and Gynaecological Sonologist. She is the Director of Sonacare Women's Health and Ultrasound and a conjoint Associate Professor at the Western Sydney University, School of Medicine. She obtained a Bachelor of Medicine and Bachelor of Surgery (Hons) degree at the University of Sydney.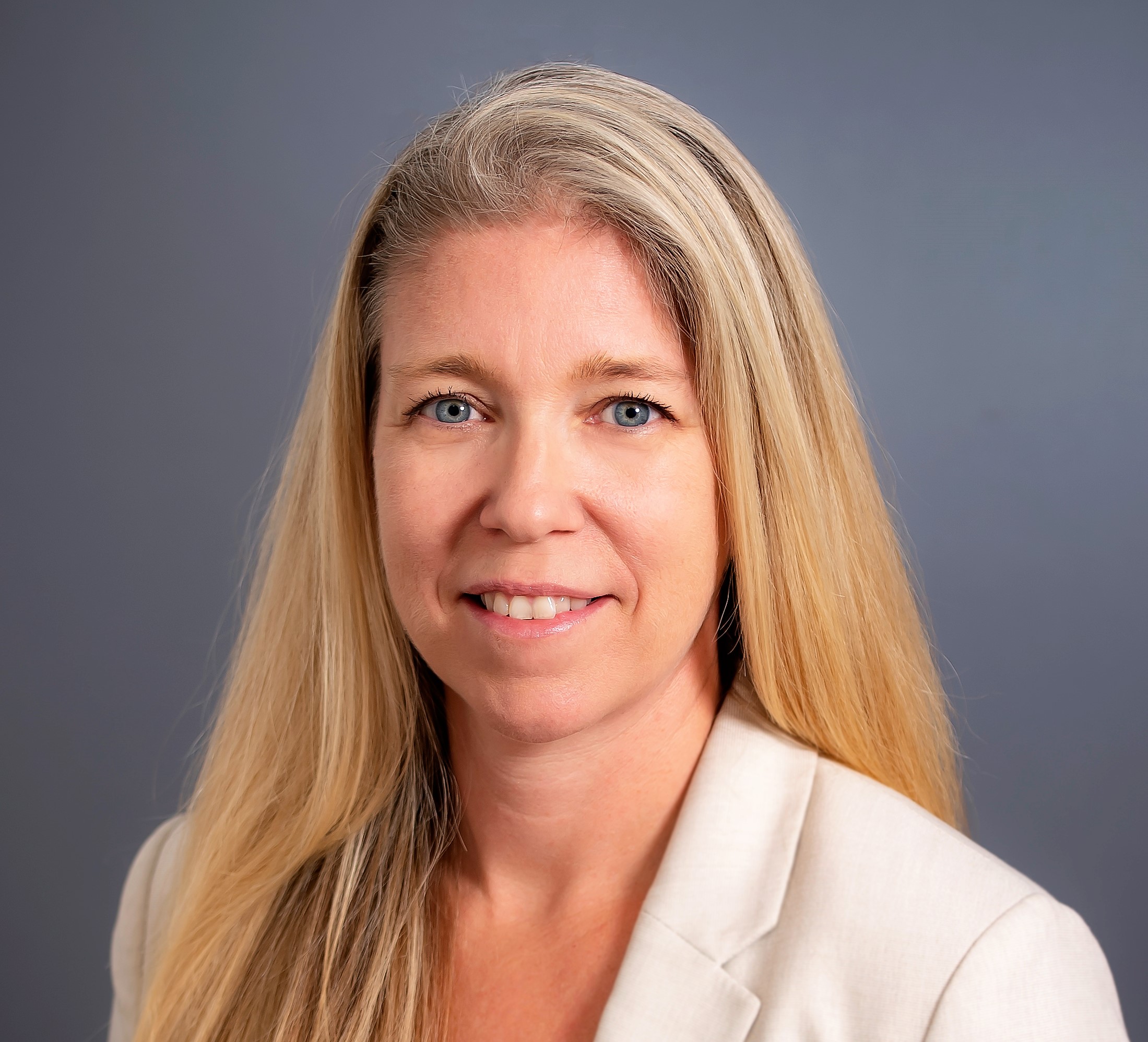 Following specialist training in Obstetrics and Gynaecology, she completed fellowships in Gynaecological Ultrasound and Advanced Laparoscopic Surgery. Dr. Reid completed a PhD (USyd) in the use of ultrasound for the diagnosis of endometriosis. She is a Fellow of the Royal Australian and New Zealand College of Obstetricians and Gynaecologists (FRANZCOG) and a Fellow of the Royal College of Physicians and Surgeons of Canada (FRCSC) with specialist certification in Obstetics and Gynecology.